CERTIFIED FLIGHT INSTRUCTOR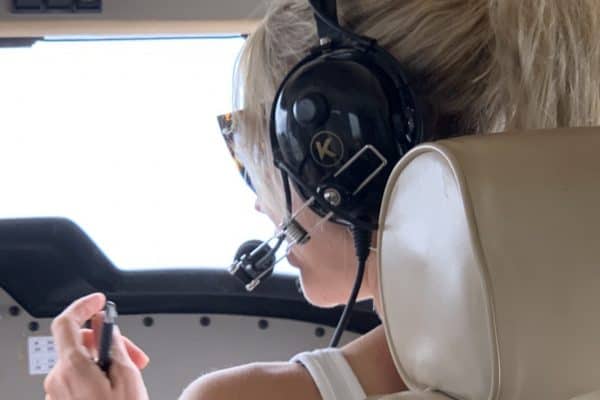 25 Hours
Minimum
Dual Flight Training:
Minimum of 10 hours flight training in a Technically Advanced Airplane
40 Hours Combined Aeronautical Knowledge Training:
Web-based knowledge instruction through a self-study online course that is instructor monitored.
Additional instructor led ground training, including preflight and postflight briefings.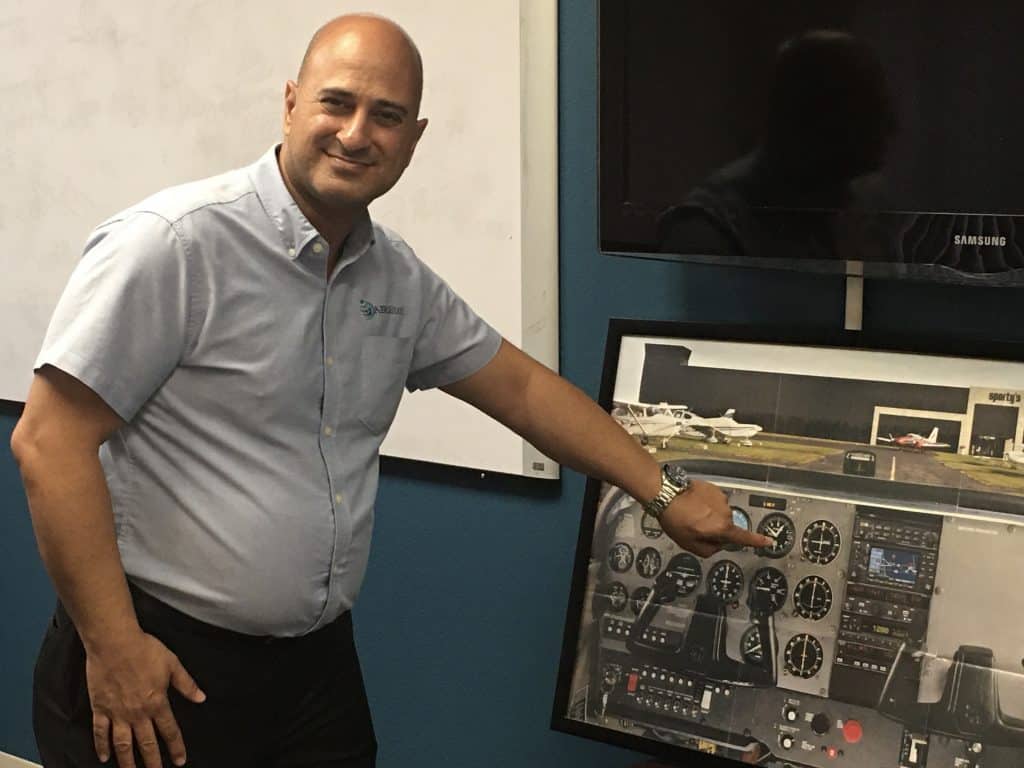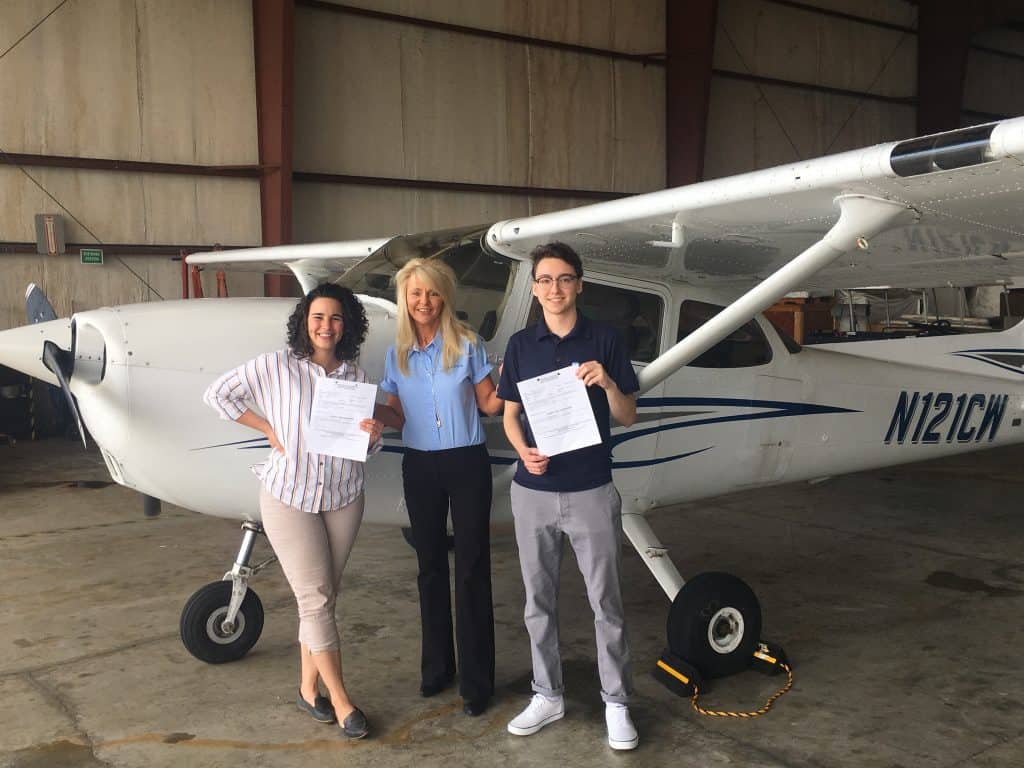 Must be at least 18 years old prior to course graduation.
Hold at least a Commercial Pilot ASEL Certificate with an Instrument Airplane Rating.
Be able to read, speak, write and understand English.