The Most Complete Flight Training Center!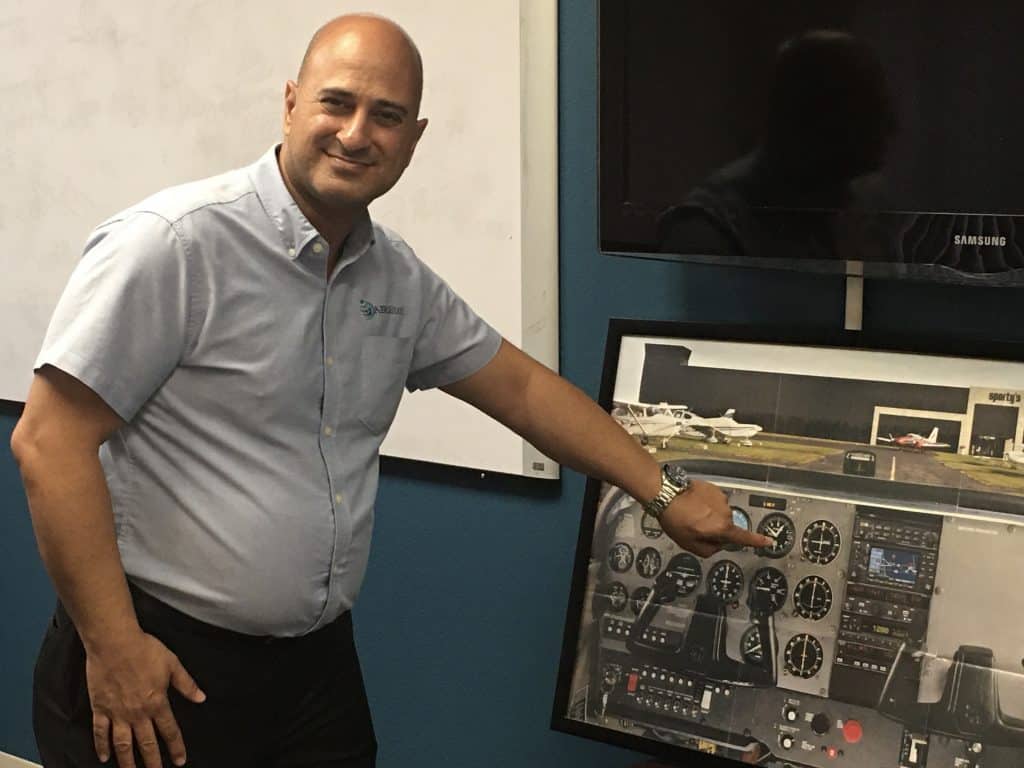 Early in 2019, AeroStar launched its own Part 141 Ab Initio Orlando Flight Training Program. We now have complete flight training in Orlando from zero-time all the way through airline-ready with an Airline Transport Pilot Certification (ATP) and Type Rating in either the A320 or B737.
This is the only COMPLETE flight training program of its kind!
As a new aviation student, you'll also get the benefit of having instructors on staff with our Part 142 simulation program that are currently flying the line with legacy and major carriers here in the United States.
Our Ab Initio program utilizes our 180 HP TAA-compliant Cessna 172S for Private, Instrument, Commercial, and CFI/CFII training. We also utilize a full motion Redbird FMX AATD simulator for high quality instrument training.
Professional Pilot Instrument Refresher Course.
(Our PPIRC course) Designed specifically for helping Part 142 sim students who are not instrument current get back into the cockpit and be well prepared for their type rating program.
We have the best instructors.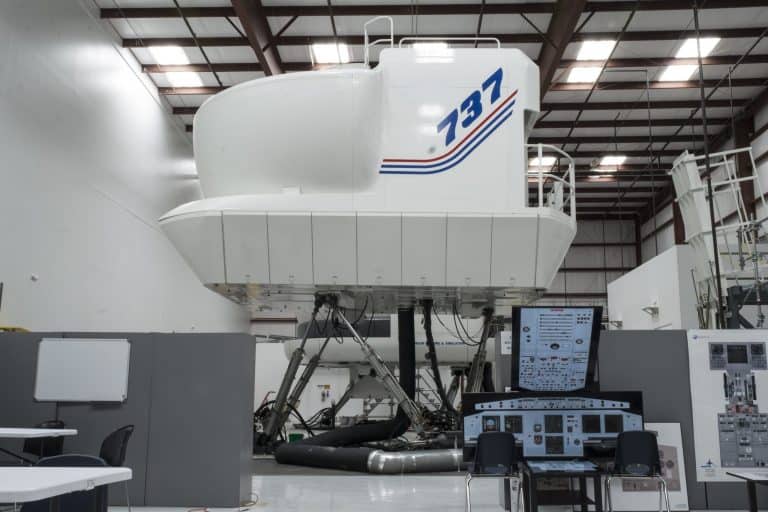 In August of 2019, Aerostar entered into an agreement with Everglades University that allows students who are enrolled with Aerostar to also receive University credit hours for achieving FAA ratings while enrolled at both schools.

Everglades University was recently ranked as one of the top five online aerospace education colleges in the United States. Students who are studying at Aerostar may elect to take University courses via their distance learning program or via on-ground learning at EU's Maitland, FL campus just North of Orlando.

Foreign students wishing to take Ab Initio flight training with Aerostar may do so by first enrolling at Everglades University in a four year degree program and then concurrently enrolling and training with Aerostar. Contact us for more details about this exciting new program.