Learn to Fly
Get Your Pilot License
How Far Will Your Aviation Dreams Take You? We're With You All the Way.
Join our mailing list to receive the Course Catalog from AeroStar Pilot Training in Orlando.
Your Most Complete and Professional Choice for Pilot Training
AeroStar is your best choice for pilot training from zero experience to airline ready.
Our unique school takes students from their very first flight lesson through airliner simulation training all at one great location in Kissimmee, FL. This rare combination of capabilities allows our trainees to accomplish their flight training needs from private pilot all the way through the Airline Transport Pilot (ATP) licensing, and certification on Airbus A320 or Boeing B737 airliners. GI Bill
®
approved 141 Instrument, Commercial, and CFI courses!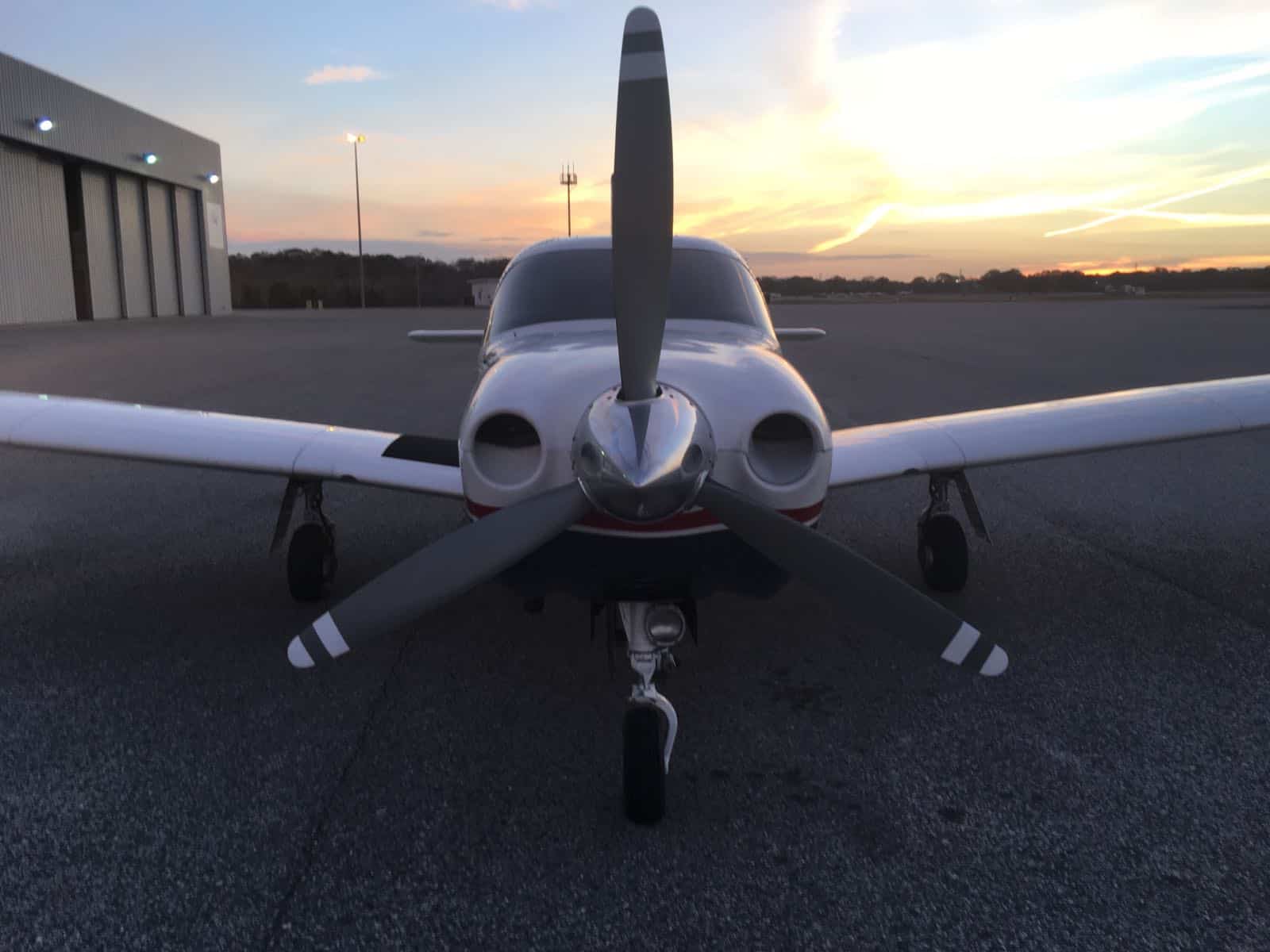 Reasons Pilots Choose Us:
Key Benefits of Training with AeroStar: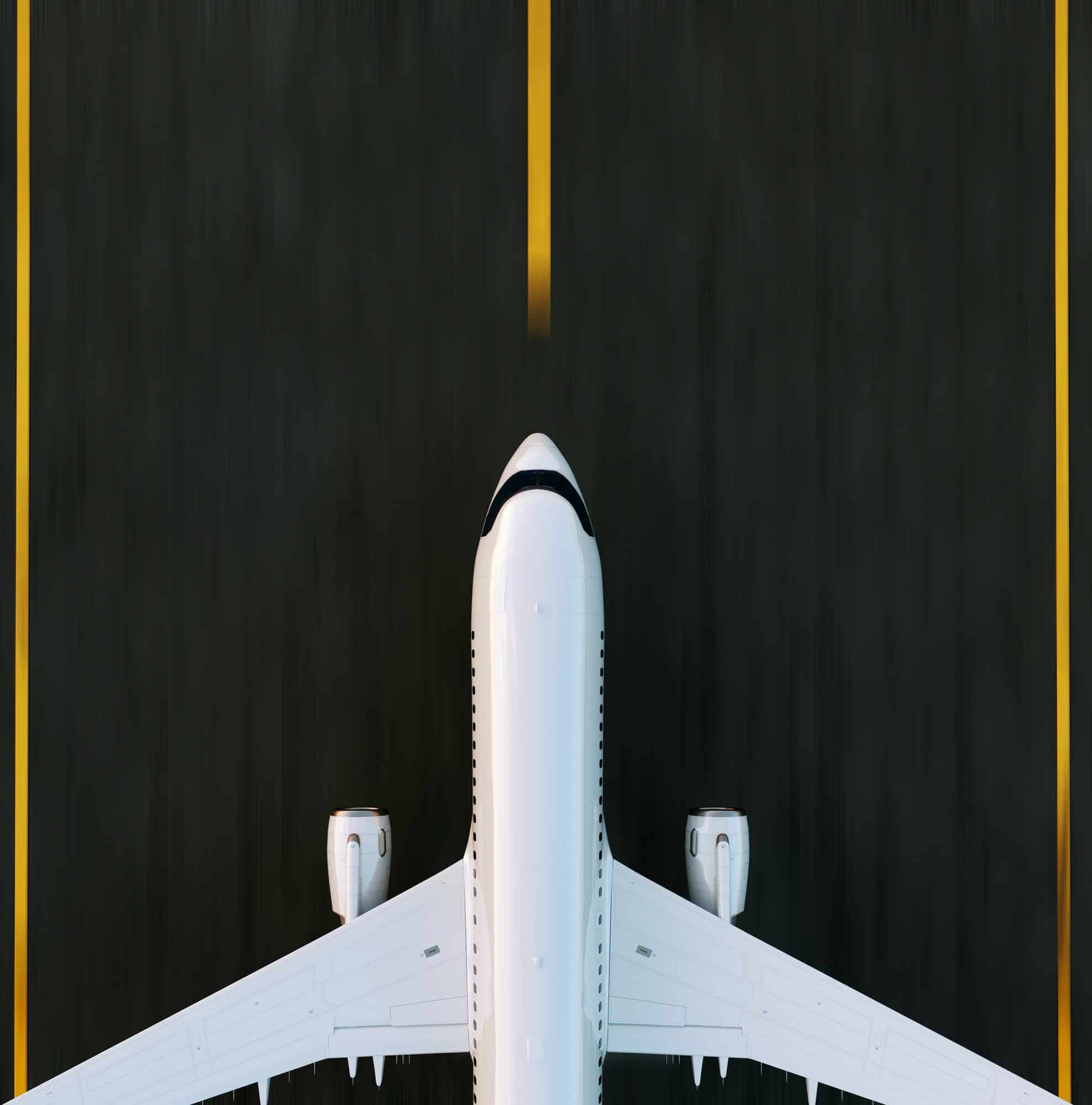 AeroStar is the Most Complete Flight Training Center -
Some of our programs include:
Slide
JOIN OUR 141 AB INITIO PROGRAM

INTEGRATED PATHWAY TO AN AIRLINE PILOT

Slide
CERTIFIED FLIGHT INSTRUCTOR

Slide
AIRLINE TRANSPORT PILOT

ATP/CTP

Slide
PROFESSIONAL PILOT PROGRAM
TYPE RATINGS


>>> Please note that the FAA hour requirements are to be thought of as minimums only. Actual time required will vary based on individual needs. The goal is to prepare you to be a competent, proficient pilot up to Airman Certification Standards. We also offer Part 61 training in all courses.

Students who complete the 141 program through CFI level and earn a recommendation from their AeroStar instructors are guaranteed an interview with Breeze Airlines
Scholarship Opportunities
We understand – it can be tough to come up with the funds for a top-notch training program leading to the career of your dreams.
Check out these opportunities:
Each of these scholarship opportunities is managed by an outside organization – contact them directly for details and to apply!

We have partnered with Meritize to provide our students with financing options to fund your education.
AeroStar Training Services has partnered with Meritize to provide our students with a highly competitive financing option. With a Meritize Loan, you can get credit for your merit and potentially improve your loan options by sharing your academic history, military background, or work experience. Meritize offers full deferment of payments while flight training with Sunstate Aviation and up to a 20-year repayment term.